U.S. is the Biggest Wine Drinking Country in the World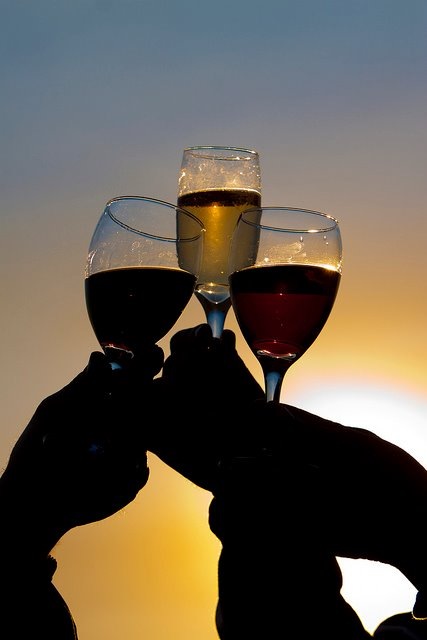 Vino anyone? It seems we have been drinking up — and often — as the U.S. has become the world's biggest consumer of wine.
Statistics released at by Vinexpo and International Wine and Spirit Research (ISWR) showed the United States consumed the equivalent of 3.7 billion bottles of wine in 2011. Americans surpassed the traditional wine-guzzling nations: France, Italy, Spain, Austria, and Germany. China, which is one of the fastest growing markets, knocked England out of fifth place.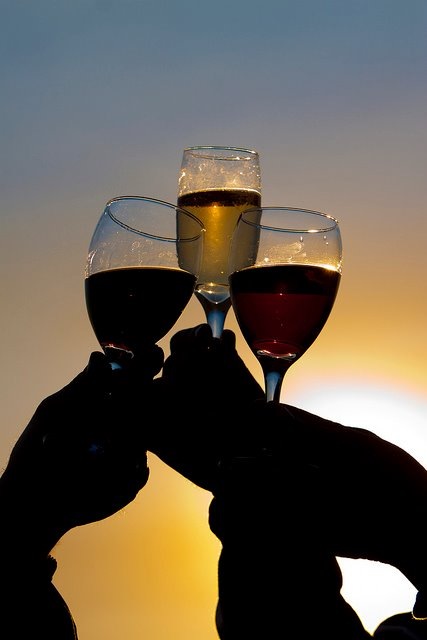 According to the New York Daily News, the ISWR predicts that over the next four years, the U.S. will increase its wine consumption by 10 percent. The wine industry is also keeping a close eye on China and Hong Kong. It is forecast that their combined consumption growth over that same period will reach 54 percent. But despite China's population, the U.S. will remain the main market.