The determination of a pet to stay alive after 3 weeks floating at sea is incredible. I'm so glad he got rescued.


And, of course, here's the second part of this story. After the Rescue, here comes the reunion with the owner.
Read More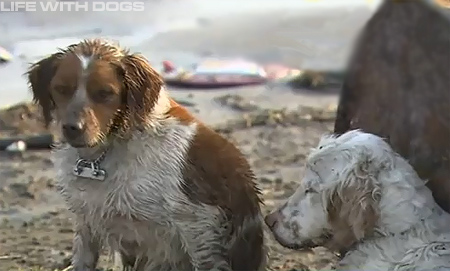 In the aftermath of the Japan earthquake and nuclear crisis and many other horrors, there are stories of miracles. Look at this picture and the big smile of this man who has just rescued a 4 month old little girl. The joy spreads to the other workers. Japan's real heros.
Now, this video is titled "Ultimate loyalty", and shows a dog that is unwilling to leave his friend that was hurt. A sensation in YouTube, and a lesson in true loyalty for us.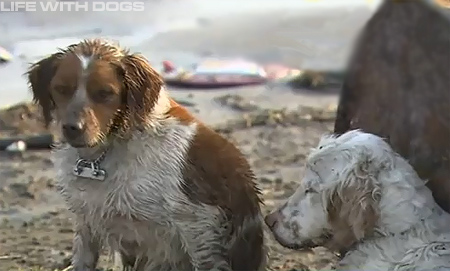 Read More