Well, if there had ever been any doubts about Eli Manning, you can really scratch that now.
The Pats wanted a second shot at Eli and settle something, and instead, the only account that has been settled is, of course, who's better.
The Giants have beaten not once, but twice, a team considered the best in the NFL for the past 10 years, at least.
They Giants deserved their win, and the Pats deserved their loss. They're a team of cheaters, and got what it's was coming to them. A worldwide embarassment.
Anyway, this was all about Eli Manning. Now, between the two Manning brothers, one question: who's better?
At least for now, Eli's got two rings on his fingers already!
Read More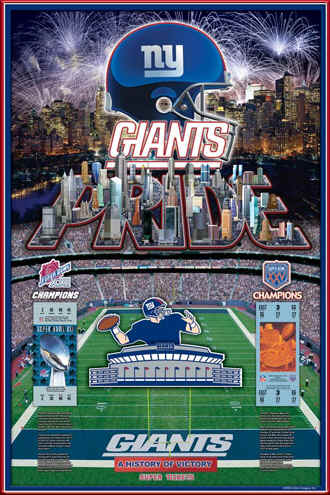 Unbelievable! I don't think I can even describe it. I'm a Cowboys fan and I have just witnessed the greatest win in SB History.
Eli Manning has delivered, as has his coaching staff, and of course the rest of the Giants.
They gave the other team which I hate their gutts, the biggest loss ever! They are NOT unbeaten anymore!
Don Shula may keep smiling, ha, ha, ha!
Amazing, it just made my whole season so sweet, and now I just hope to see both Manning brothers one day face-to-face in the SuperBowl. Wouldn't that be a sight?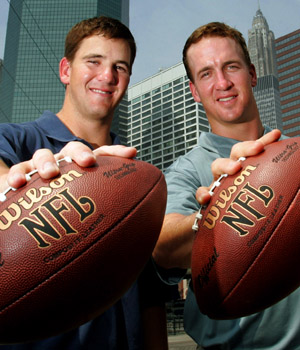 One day, perhaps, but for now, enjoy it Eli!
Read More