Remembering Donna Summer – the Queen of Disco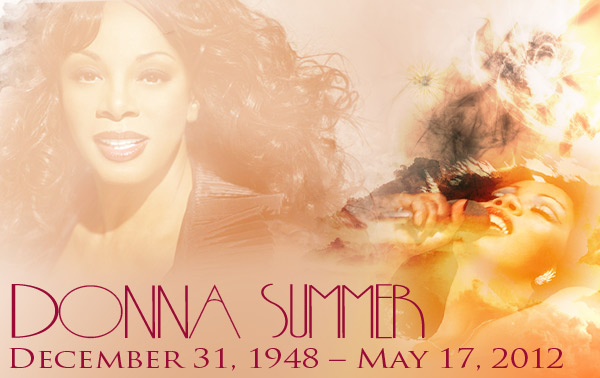 Donna Summer — the Queen of Disco — died this morning after a battle with cancer.
We're told Summer was in Florida at the time of her death. She was 63 years old.
Sources close to Summer tell us … the singer was trying to keep the extent of her illness under wraps. We spoke to someone who was with Summer a couple of weeks ago … who says she didn't seem too bad.
In fact, we're told she was focused on trying to finish up an album she had been working on.
Summer was a 5-time Grammy winner who shot to superstardom in the '70s with iconic hits like "Last Dance," "Hot Stuff" and "Bad Girls."
She continued her dominance in the '80s with "She Works Hard for the Money" and "This Time I Know It's for Real."
Summer and her producer Giorgio Moroder defined the dance music era of the '70s and influenced acts like Duran Duran and David Bowie to enter the genre.
The Grammy-winning singer, nicknamed the Queen of Disco, had numerous hits in both the 1970s and 1980s, including "Last Dance," "She Works Hard for the Money" and "Bad Girls."
Summer was the first female artist to chart with back-to-back multi-platinum double albums.
She also appeared in the 1978 film, "Thank God It's Friday," which won the best original song Oscar for "Last Dance." Summer also appeared on the 1990s hit TV show "Family Matters."
Summer married Brooklyn Dreams singer Bruce Sudano back in 1980. They had two daughters together.