It's best demonstrated with actions. The dog stays with his owner, no matter what. Then, good Samaritans return a favor to a friend.
Read More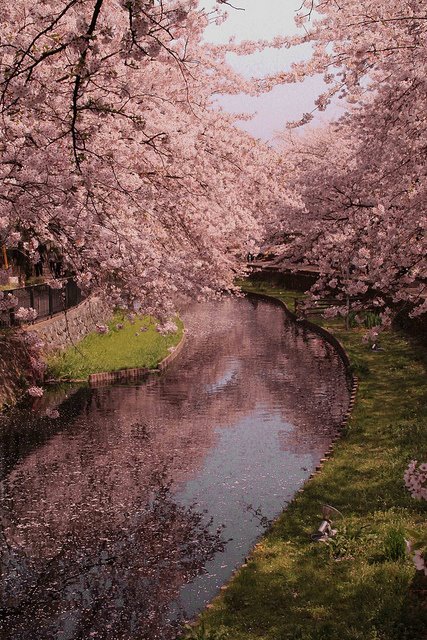 Spring's finally here. Such nice weather is unbelievable. What will happen this summer?
Read More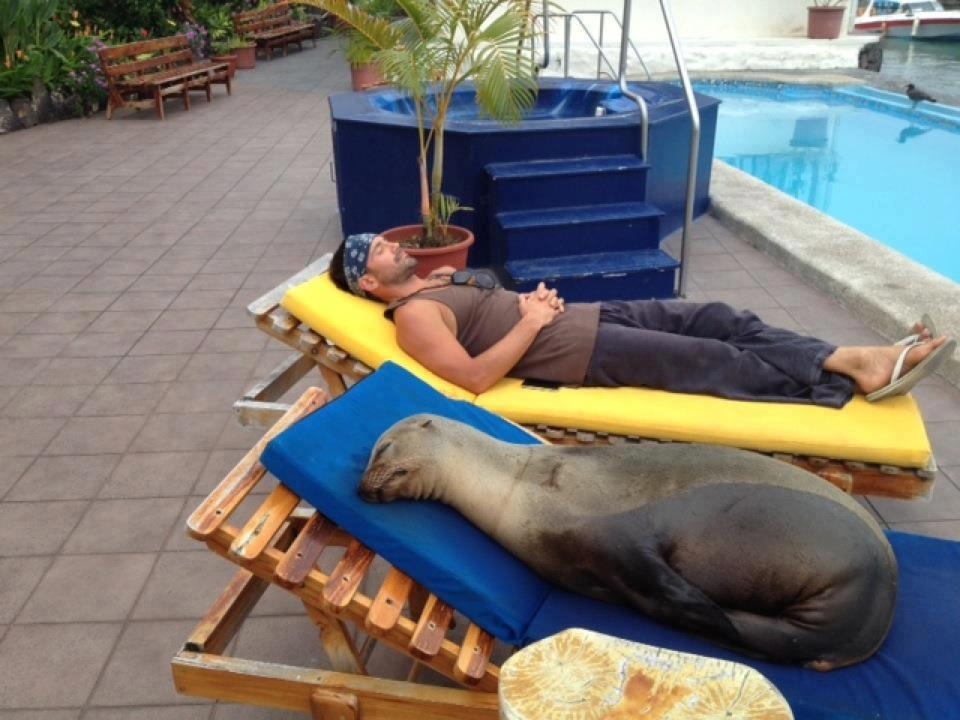 This lounging mammal might look lazy, but she's earned a vacation. The sea lion, named Panchita, was gravely injured when she was caught in a net. Thankfully, she escaped and found refuge at this hotel, where animal advocates have spent three months nursing her back to health.
She now swims in the sea every day before returning home to the hotel. She'll need to be well-rested for her next endeavor: Her handlers expect her to give birth within the next few weeks.
Read More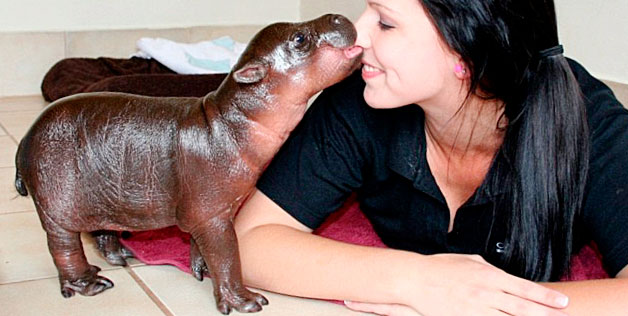 Peaceful-seeming hippos are often described as the most dangerous animals in Africa, but here's one that we'd love to bring home. This baby pygmy hippo, born on a wildlife ranch in South Africa, is only a few days old — and he's been named for Prince Harry, who has done lots of aid work in southern Africa.
After Harry's parents rejected him, he was adopted by handlers at the ranch and lives "like a monarch in a special suite at the sanctuary," according to the Daily Mail.
Read More