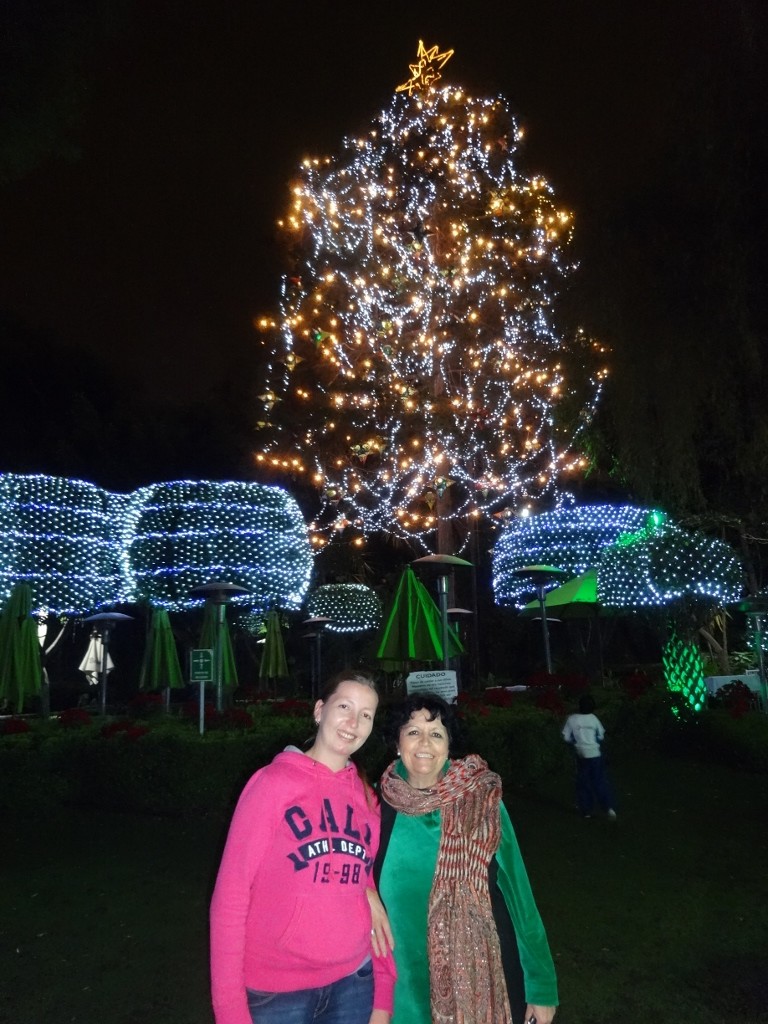 Perhaps the best Restaurant in Mexico City. I've been going to this place for over 25 years now. I love this place for its magic and great atmosphere. This evening, my mom, her sister, Maria and Eva; and of course, Maryana. Posing with the Peacocks and enjoying a marvelous dinner at dusk.

Read More
From March 24 to 31, 2015. We spent Spring Break in Miami, FL. We stayed in Fort Lauderdale with my mom visiting as well.
Places visited: Miami and a visit to the Mai-Kai Restaurant, Miami Beach with its famous Art Deco, Fort Lauderdale (a Tour in the Canal on The Jungle Queen), Pompano Beach, West Palm Beach, the Coral Castle in Florida City, an Alligator Farm in the Everglades and a ride on the Air Boat; finally, an eight hour drive (both ways) to Key West.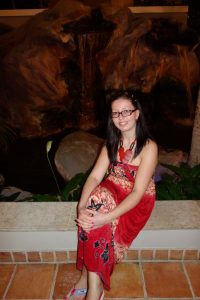 Read More