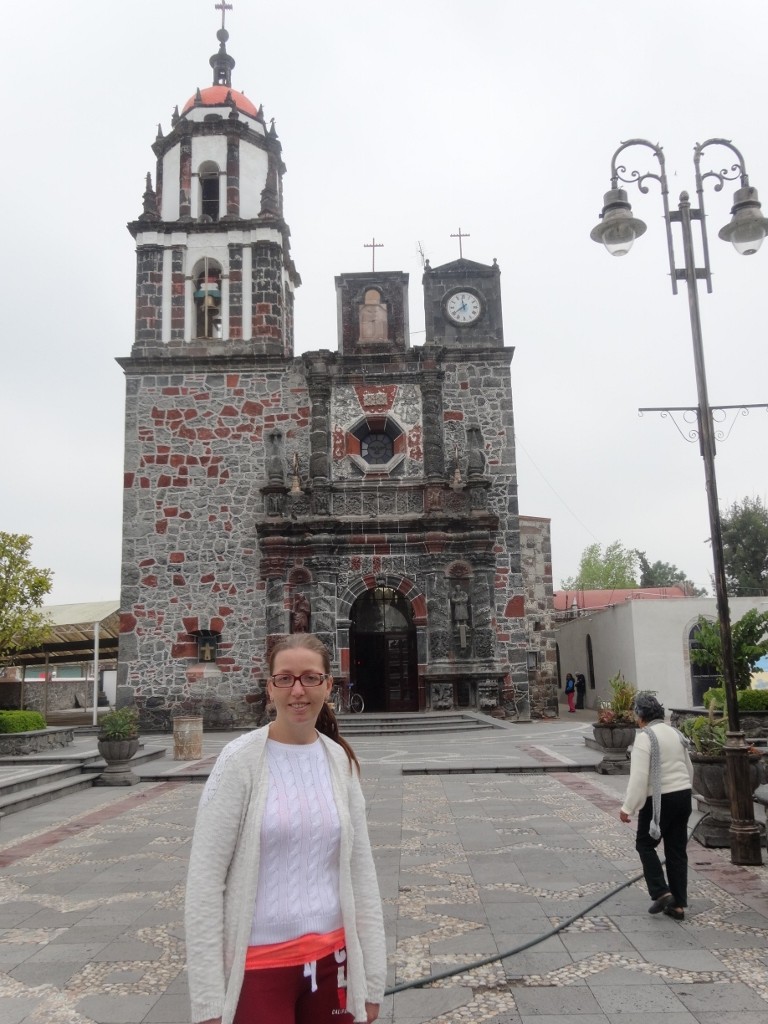 Another small town, which is full of color and famous for its religious "Fiestas"
Read More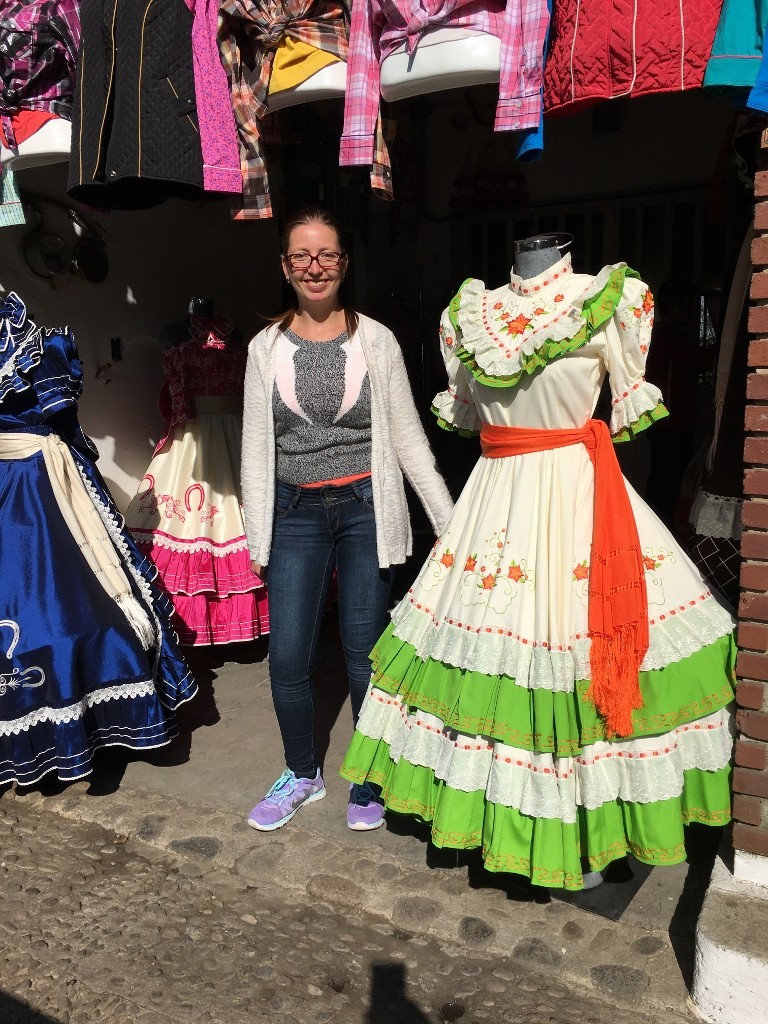 We visited Villa del Carbón, which is a little town that has attained the status of Pueblo Mágico. Like its name says, really a magical place one must visit. Known for its Colonial styles all over, and especially for being the outlets of the many authentic leather stores that sell the highest quality items. Maryana got her boots for under $100. Same ones in Philly, $450. Nice difference, I say!
Read More

An excellent display of horse control took place in Xcaret. The whole park offers multiple attractions well suited for all visitors.
The show included the traditional Charros, Adelitas, and lots of tricks performed by these magnificent horses.
Read More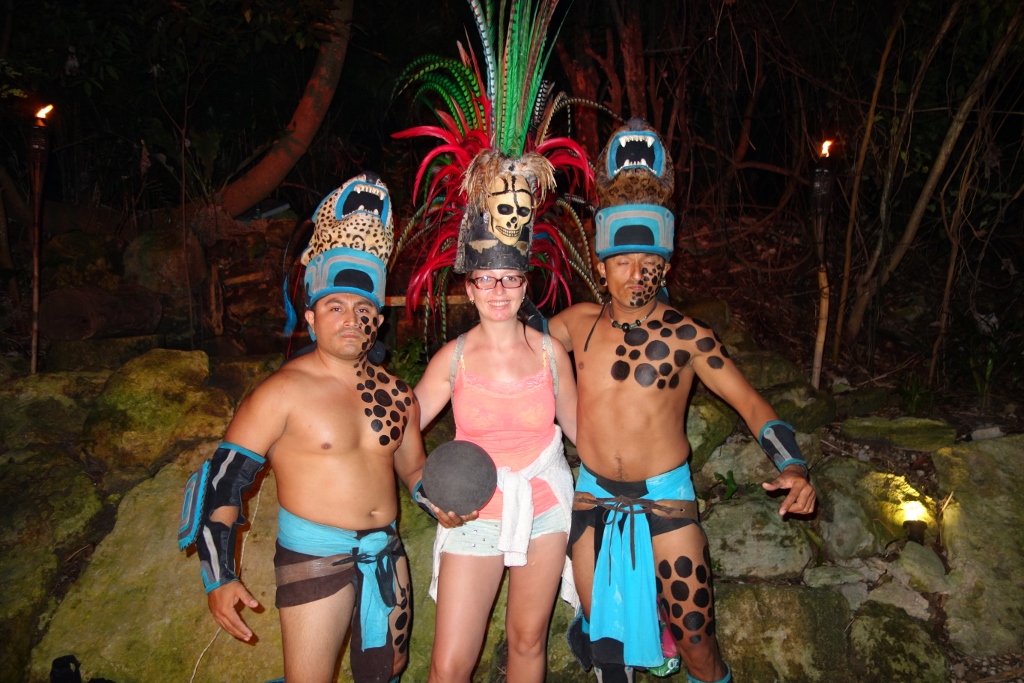 In one of my very best experiences, I was fortunate to watch the 2 hour "Mexico Spectacular Show" live in Xcaret, in my latest trip to Can-Cun.
The show, professionally performed, featured a replica of the "Juego de Pelota" played by the Mayans, with fire balls and the loser being beheaded. It also depicted the arrival of the "Conquistadores" and the struggle that ensued all the way to the "Revolution". The show was beautifully adorned with the traditional costumes and regional music of different states, all the way to the "Mariachi".
I saw people tearing all-the-way. Cheers to a show really well done!
Read More