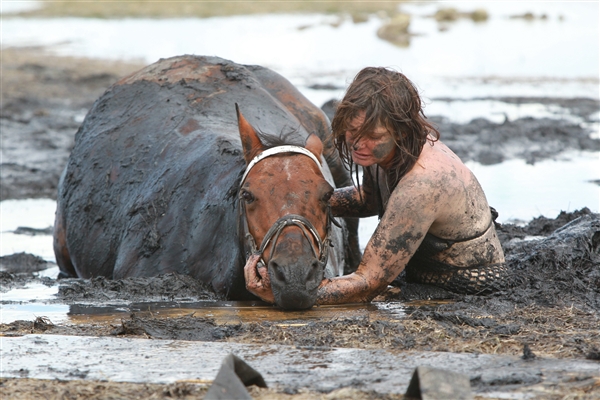 This is a truly amazing tale that involves a woman, a horse, and a group of dedicated rescuers on a beach in Australia.
A woman was out for an afternoon ride with her daughter when her horse suddenly sunk neck deep into the thick mud of Avalon Beach in Geelong, Victoria. What followed, reports Newspix, was a grueling three-hour rescue caught in photos. As Nicole Graham held the head of 18-year-old Astro from drowning in the rising tide, members of the fire department, emergency services, and a vet attempted to free the 1,100-pound horse. First they tried using fire hoses, then a winch. Making little progress, the vet, Stacey Sullivan, sedated him so that he could be pulled out with a tractor.
Read More
I've been remembering this very emotional video and performance by Whitney Houston in the Superbowl back in 1991. Every time I hear it, I'm amazed and find myself enjoying such a wonderful voice.
I also have another version. After the attacks in 2001, I posted this page to honor America from whatever place I was working at. It looks old, but it's still really good.
Read More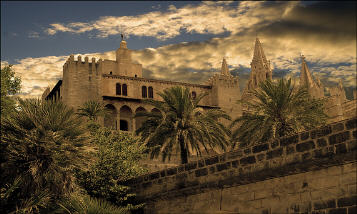 I was remembering that it's been 4 years since my last time in Spain. One of my resolutions this year, to come back this year and to bring my mom and fiancee.
Read More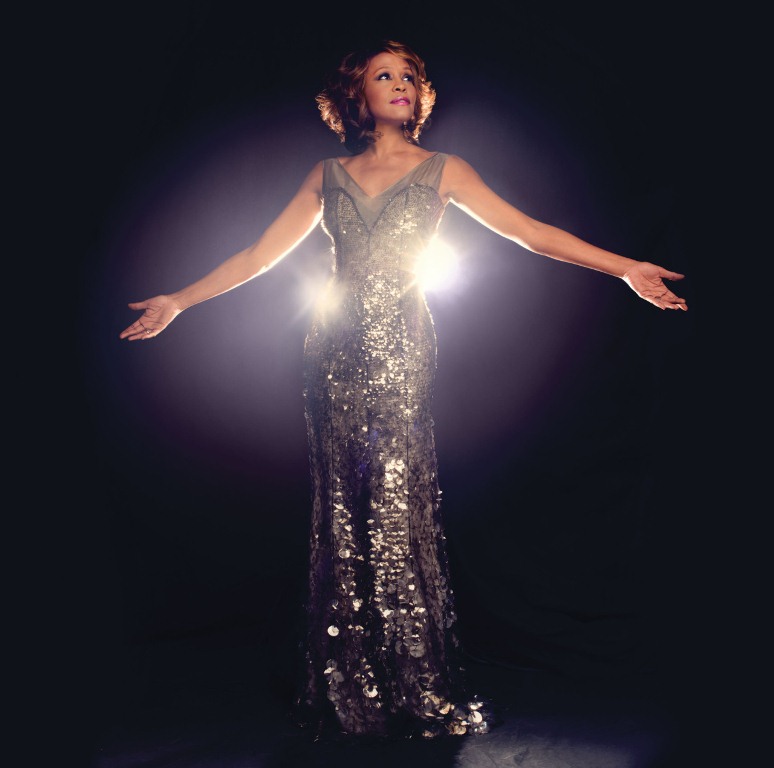 I'm listening to Whitney's music and downloaded some of my favorite songs. Just like when MJ past, I remember when I used to listen to her and play her songs to my students in  that High School in Mexico.
It somehow feels surreal, I will surely miss her!
Read More
Perhaps the one song that moves my heart the most. It brings me back to that first great Love.
Read More