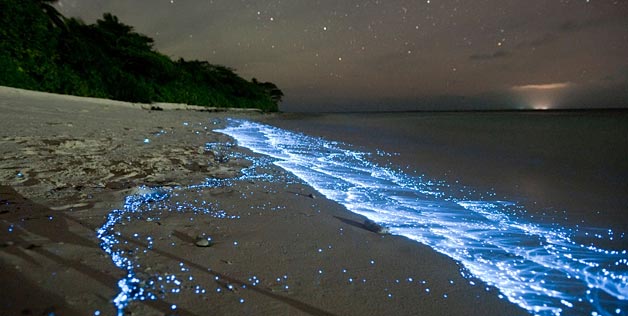 Glow-in-the-dark shark can become invisible ?Don't get creeped out if you're surrounded by unearthly glowing spots during a midnight swim. Scientists say it's a completely natural biological (albeit eerie) phenomenon.
In recently released photos from the Maldives on the National Geographic's website, the shoreline surf is dotted with tiny pinpricks of light, seeming to reflect the constellations above.
Read More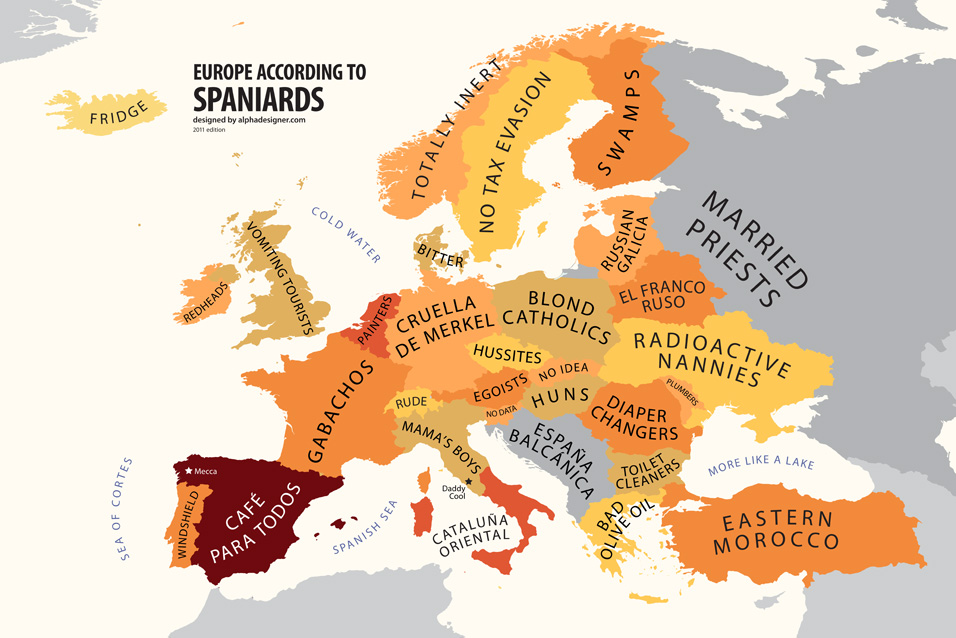 If this is true, then I'd like some coffee, real coffee; not a a cup of water that had a sock in it.
I found these maps, make sure to also check the maps of Europe according to the USA.
Read More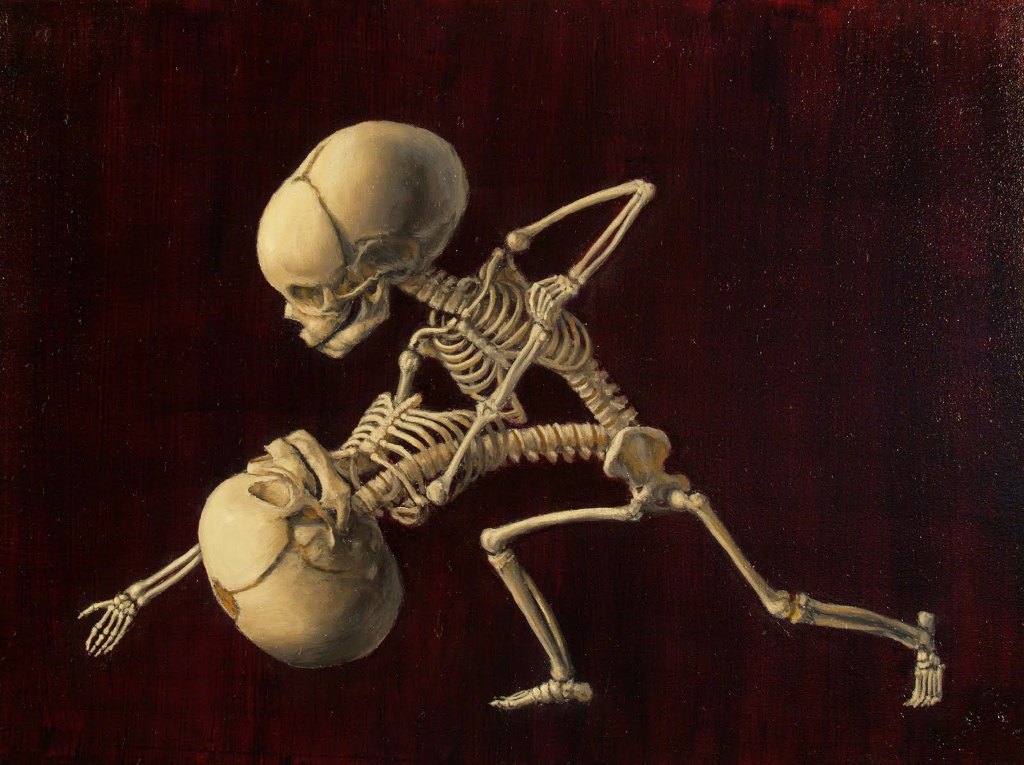 Some folks love the art of Flamenco so much, they keep dancing at a very advanced age. I think that's awesome, why not?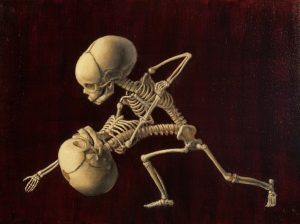 Read More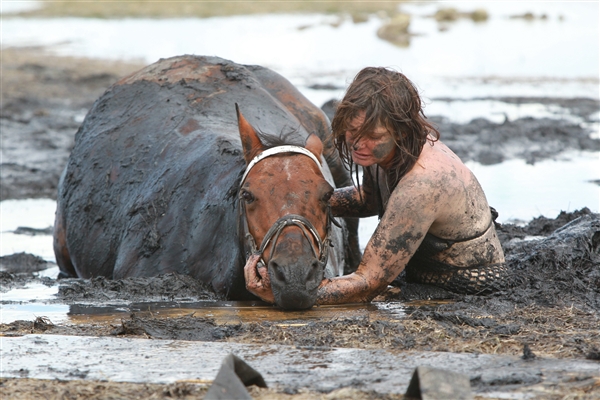 This is a truly amazing tale that involves a woman, a horse, and a group of dedicated rescuers on a beach in Australia.
A woman was out for an afternoon ride with her daughter when her horse suddenly sunk neck deep into the thick mud of Avalon Beach in Geelong, Victoria. What followed, reports Newspix, was a grueling three-hour rescue caught in photos. As Nicole Graham held the head of 18-year-old Astro from drowning in the rising tide, members of the fire department, emergency services, and a vet attempted to free the 1,100-pound horse. First they tried using fire hoses, then a winch. Making little progress, the vet, Stacey Sullivan, sedated him so that he could be pulled out with a tractor.
Read More
I've been remembering this very emotional video and performance by Whitney Houston in the Superbowl back in 1991. Every time I hear it, I'm amazed and find myself enjoying such a wonderful voice.
I also have another version. After the attacks in 2001, I posted this page to honor America from whatever place I was working at. It looks old, but it's still really good.
Read More