La Roja's journey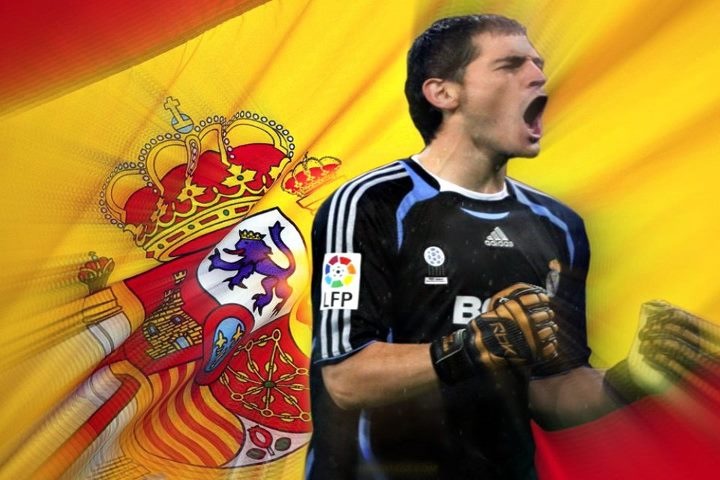 Who would've tought that I would be witnessing the best football Spain has ever seen.
Not my great-grandparents were able to enjoy the accomplishments of this team, many are calling the best ever.
I'm not sure about that, but I certainly do hope the success goes on and in the World Cup of 2014 in Brazil, the story will be similar.
One fact though, no European team has ever won on American soil.
So, let's see if we can beat the odds.
Ole for Spain.