I was sent this as a gift from one of my managers at work, I thought it was really great!
It had to be Adam Sandler, of course.
Read More
Due to work, Ellie Mae organized their 2012 Summit in this city. My place of work sent us there to participate in it.
Watching Criss Angel's Mind Freak Show was spectacular. Too bad he doesn't allow photography inside.
Read More
I really enjoyed this class. A High Beginners group that I completed from day 1 until the very end. They were great. I'm gonna miss the parties and the picnics at Pennypack Park. They were such a treat to have!
Read More
Your House As Seen By:
Yourself…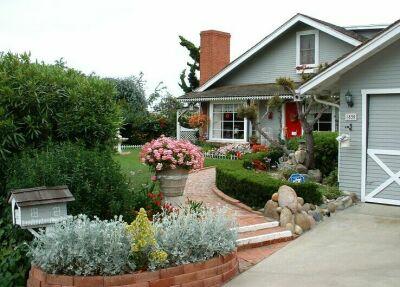 Your Buyer…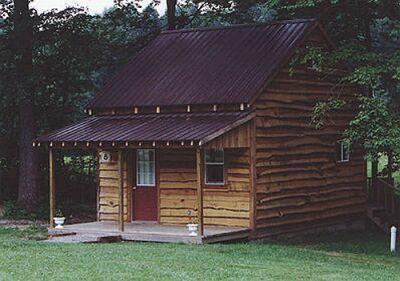 Your Lender…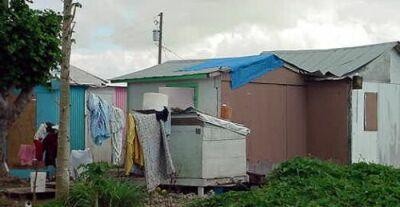 Your Appraiser…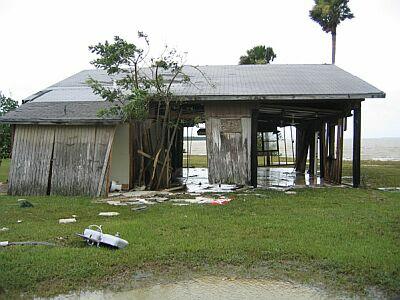 Your Tax Assessor…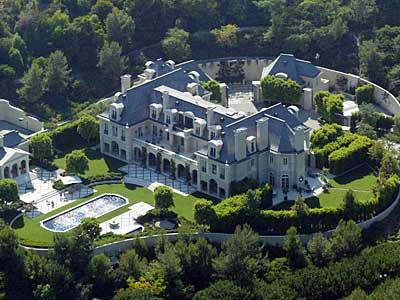 Read More