Ukrainian – Zavaba Group, or The "Fun"
Read More
Webb has said "let it be known that her boyfriend is a huge Dallas Cowboys fan".
"I actually spoke with him (Trump) earlier today, and he was wanting to meet with both of us if we make it up to New York," Webb said. "I'm working with his publicist trying to handle all of this media madness right now. And A.J. really wants to play for the Dallas Cowboys, so we'll see what happens."
Read More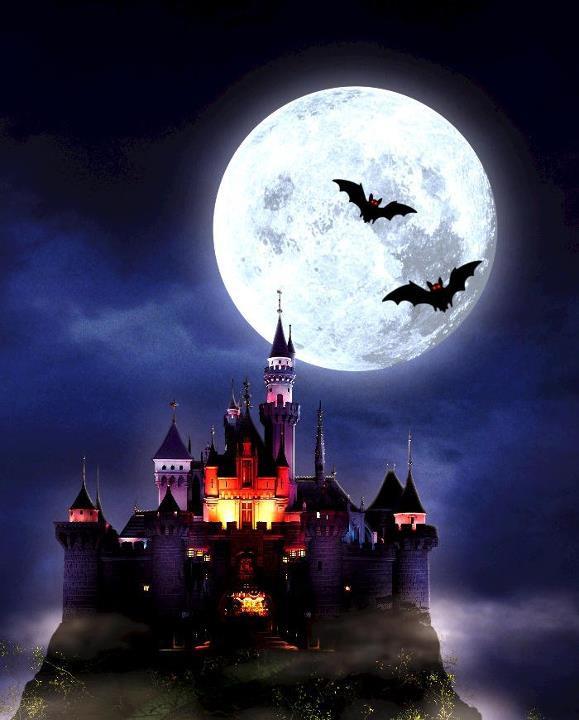 Are you ready?
Read the History of Halloween here.
Read More