RIP Apollo – Sept/1999 to Nov 6/2017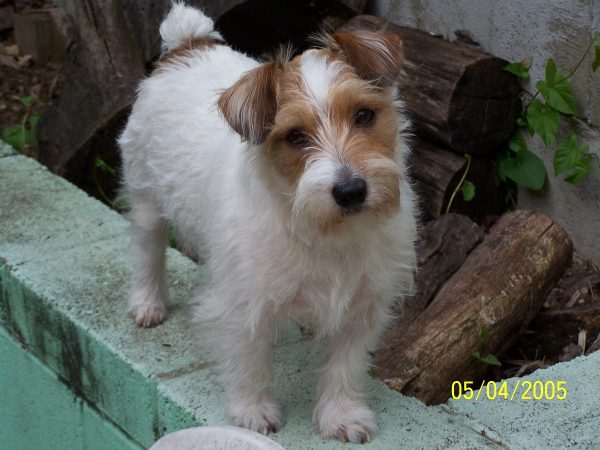 Read More
Julio performed last night in Atlantic City. He sang a total of 17 songs in English, Spanish, French and Italian. A whole 90 minutes show.
When he walked out of the stage, I noticed he limped a bit more than usual. Hope everything is OK. One of my favorite moments, when he sang "Un Canto a Galicia", the audience seemed to move to the beat of a song dedicated to the mother land. This is my first I hear him sing it in all the Julio shows I've attended. The show was different from the one in Newark at the Count Basie Theater in NJ a few years ago.
I took my mother in law as a gift for the upcoming Mothers' Day. She seemed to have liked him as she asked me for some CDs and songs from Julio.
Read More
My cat can ride a bike better than you can
When I first saw this video, I thought how in the world … Anyway, this Cat really shows what a feline can accomplish when properly adapted to his owner's lifestyle. It's awesome, and it's a nice way to show the city of brotherly love beginning in Society Hill thru Center City.
Read More