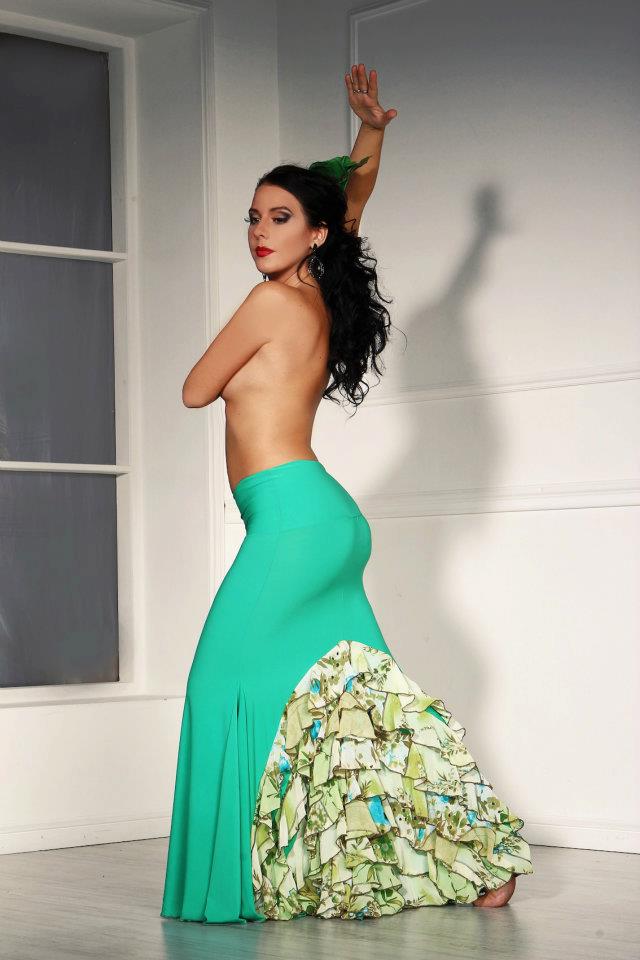 This is really awesome!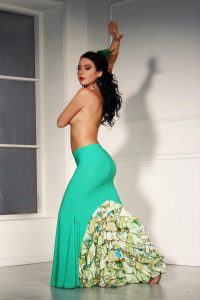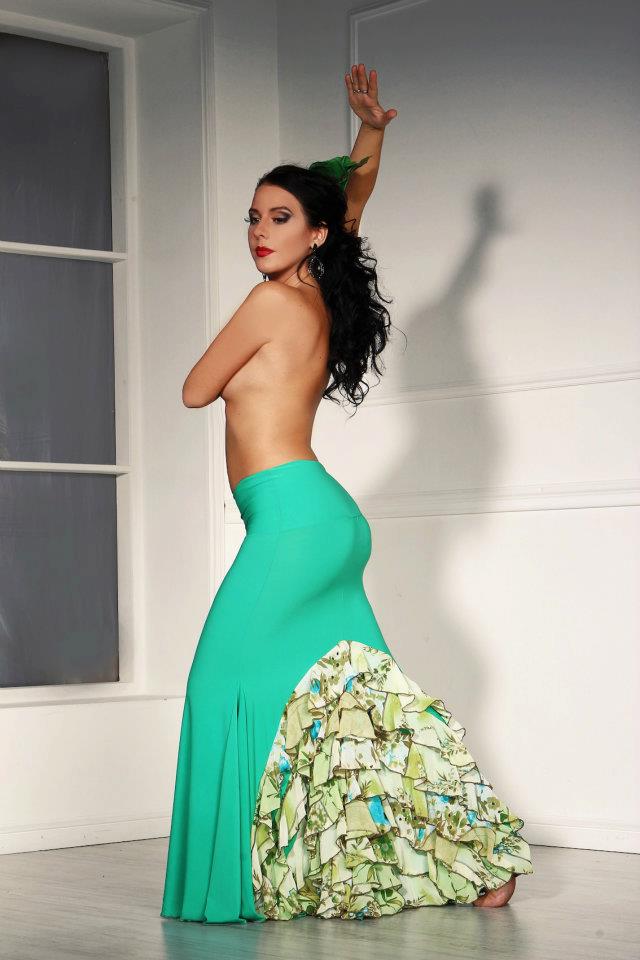 Read More
Él: No sé porque usas sostén; no tienes nada que poner en él.
Ella: Tú usas calzoncillos, ¿no?
Él: Me amas solo porque mi padre me dejó una fortuna.
Ella: No, querido. Yo te amaría sin importar quien te la dejó.
Ella: ¿Cómo es que vienes a casa medio borracho?.
Él: No es mi culpa; se me acabó el dinero.
Él: Cinco centímetros más y sería un rey.
Ella: Cinco centímetros menos y serías una reina.
Escrito en la pared del baño de damas:
Mi esposo me sigue a todas partes.
Debajo:
No es cierto, no lo hago.
Él: Salgamos a divertirnos esta noche.
Ella: Buena idea. El que llegue primero deja la luz de la entrada encendida.
Él: ¿Ensayamos una posición diferente esta noche?.
Ella: Buena idea; tu te paras al lado de la mesa de planchar y yo me siento en el sofá a ver televisión.
Read More
Enjoying a nice walk in Kelly Drive on a beautiful spring day.
I really love those cherubs.
Read More
Crunchy Caramel Apple Pie
Makes: 8 servings
Prep: 40 minutes
Bake: 50 minutes
Cool: 2 hours
Stand: 2 hours
Ingredients
1 recipe Pastry for Single-Crust Pie (see below)
1 cup packed brown sugar
1/2 cup all-purpose flour
1/2 cup quick-cooking rolled oats
1/2 cup butter
1/2 cup granulated sugar
3 tablespoons all-purpose flour
1 teaspoon ground cinnamon
1/8 teaspoon salt
6 cups thinly sliced, peeled cooking apples
1/2 cup chopped pecans
1/4 cup caramel ice-cream topping
Directions
Prepare Pastry for Single-Crust Pie. On a lightly floured surface, roll out dough to a
12-inch circle. Transfer pastry to a 9-inch pie plate. Ease pastry into pie plate,
being careful not to stretch pastry. Trim; crimp edge as desired.
For Crumb Topping, stir together brown sugar, 1/2 cup all-purpose flour, and the oats.
Using a pastry blender, cut in butter until the topping mixture resembles coarse
crumbs. Set aside.
In a large mixing bowl stir together the granulated sugar, 3 tablespoons flour, the
cinnamon, and salt. Add apple slices and gently toss until coated. Transfer apple
mixture to the pastry-lined pie plate. Sprinkle Crumb Topping over apple mixture.
To prevent overbrowning, cover edge of pie with foil. Bake in a 375 degree F oven for
25 minutes. Remove foil. Bake for 25 to 30 minutes more or until top is golden. Remove
from oven; sprinkle pie with pecans, then drizzle with caramel topping. Cool on a wire
rack.
Pastry for Single-Crust Pie: In a bowl stir together 1-1/4 cups all-purpose flour and
1/4 teaspoon salt. Using a pastry blender, cut in 1/3 cup shortening until pieces are
pea-size. Using 4 to 5 tablespoons cold water total, sprinkle 1 tablespoon of water at
a time over the flour mixture, tossing with a fork until all of the dough is moistened.
Form dough into a ball.
Read More