Peanut was a great doggy. He was born on my bed on July 1st, 2007. He past away on March 27th, 2020. He lived a short, but good life of 12.8 years. He will forever be in my heart!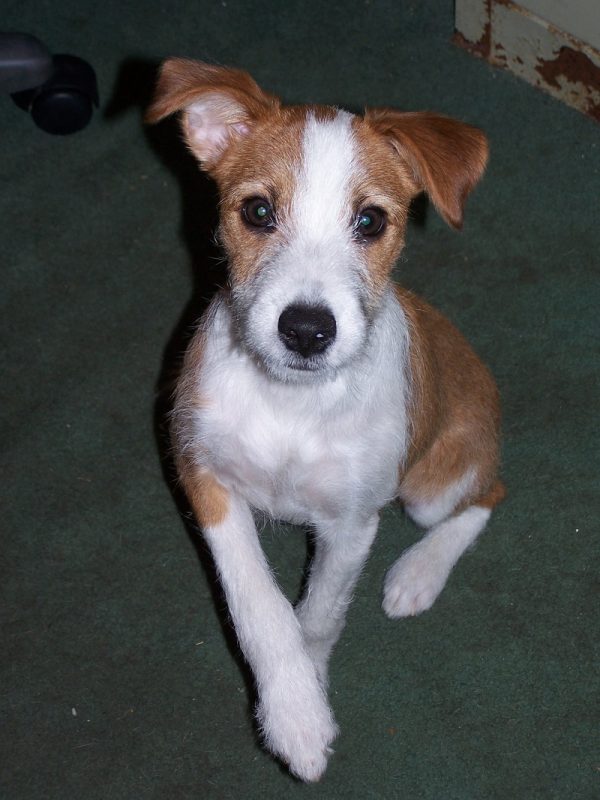 Read More
RIP Apollo – Sept/1999 to Nov 6/2017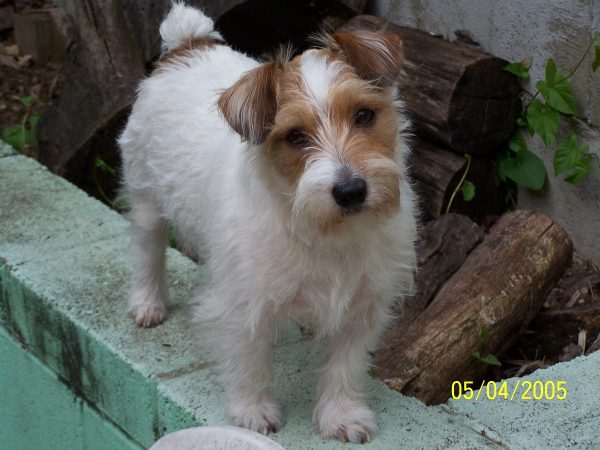 Read More

Short visit to Punta Cana (Dominican Republic) and a wonderful time on (Macau) beach, delicious restaurants and of course, driving the Boogie carts. (one of my long time dreams)
Read More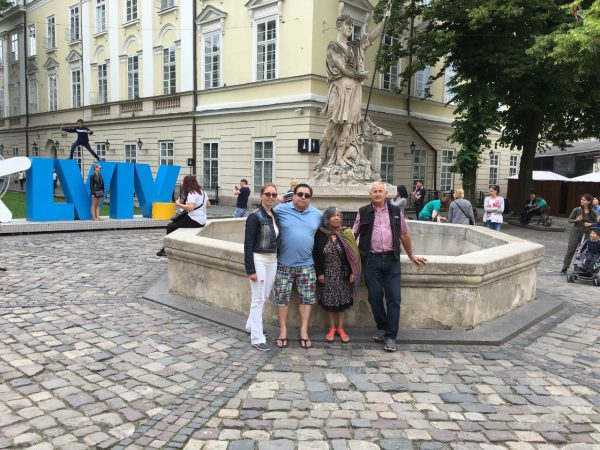 A due visit to the Ukraine. We visited: Lviv and its beautiful green outskirts, Kiev, the lower Carpathian Mountains, and of course Khodoriv.
Read More